Unraveling India's Gaming Landscape Part 2: Lessons for Mobile Game Advertising in 2021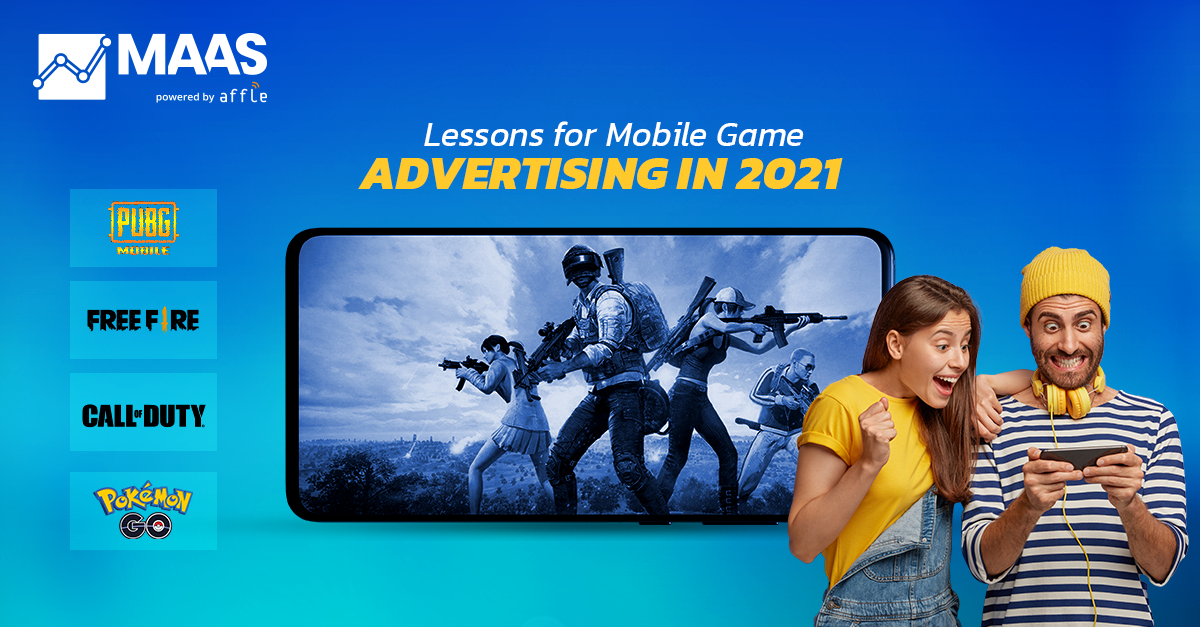 In the last part of our article on unraveling India's gaming landscape, we decoded who the average Indian gamer is and how they interact with mobile gaming. A lot has changed in the pandemic for the Indian gamer – until now, while gaming was popular in the country, it took the center stage in 2020 as India gained the number 1 spot in mobile game downloads worldwide. As brands and advertisers rethink their mobile game advertising and marketing strategies post the pandemic to reach the users, mobile gaming is opening up new avenues for Indian advertisers to reach their users in ways they haven't explored before. 
Let's take a look at 5 lessons for mobile game advertising in 2021:
Tell a Story
It just feels great to play a game that is vibrant and tells a relatable story. Gamers have an increasing appetite for bright visuals and doing more than just solving a level. Playrix's puzzle game Homescapes and similar offerings have given a different perspective to puzzle games just in how they package the user experience. With 468 million+ downloads, the puzzles help the gamer to revamp the protagonist's childhood home and stop it from being sold. It's not just a stress buster, but also appeals to the average gamer due to the sheer emotional relatability of the story. Check these Top 10 Graphics oriented mobile games to understand how good visuals help with increased user acquisition and retention.
Focus on a Wider Audience
If there's one key trend that has emerged in the pandemic is that gaming in India is not limited to men. Women are increasingly becoming active users of mobile games. Aside from the gender mix, it is also important to understand the cross-audience usage of gamers. When targeting your potential customers, understand the wider audience and their behavior across apps. For instance, a gamer will have app interests that cut across social networking apps, OTT, or visiting an offline store. Try to build cohesive user cohorts to understand the online and offline personas of the users and target them using appographic targeting. 
Break the Mobile Game Advertising Clutter With Exciting Formats 
Hangout rooms, in-app chats, showing off avatars to other gamers, more interactive multiplayer settings are a few expected features to give a truly immersive experience to the gamers in 2021. A gamer is active and engaged in the game and any advertising that is presented to them has to be immersive and natural to the game's environment. For advertisers, this means presenting ad experiences that make sense in the context of the game to ensure high interactivity. Exciting formats such as co-branding can help to break the clutter and create brand awareness. An interesting example of this is Hotstar's Watch n Play – created by Hotstar during the 2019 edition of the IPL cricket tournament. The game lets viewers engage with the match bringing the real-time excitement of the tournament to a user's screens. The correct brand alliances for in-app ads or game rewards can drive more engagement and higher retention. Diversify monetization methods to appeal to all levels of gamer personas.
Go Vernacular
As gaming moves beyond the Metro and Tier-1 cities, so should your marketing. Consider vernacularization of marketing efforts to penetrate the Tier II & III markets. Adding vernacular content helps to not only have a wider reach, but also opens new ways of monetization. Companies like WinZo Games have taken to vernacular Esports to reach the Tier-2 and Tier-3 cities and boasts 5 million installs in just one year. One of the interesting approaches they applied was recognizing the gap in in-app purchases in a diverse market like India and came up with a micro-transaction-led social gaming platform. Advertising on OEM inventory can help in penetration in Tier 2-Tier 3 markets as the vernacular audiences or the Bharat users are most likely to be found by taking advantage of OEM integrations.
Using Strategic Partners for Gaming App Monetization
Traditionally, Indian gamers have kept away from in-app purchases in mobile games. But that is changing. Interestingly, in our podcast with Sanjay Trisal from Appsflyer, he mentioned observing an uptick of Indian gamers who are now open to paying to advance to the next levels, buy in-app currency, etc. According to a report, in-app purchases in mobile games grew by 51% in 2020. And 6 out of 10 serious gamers tend to purchase gaming apps. As the Indian hardcore gamers change, we can expect a greater amount of users who would like to taste the premium offerings of their preferred games. Regular or casual gamers don't mind seeing ads in return for gaming advantages. 
This is an exciting opportunity for advertisers in gaming to buy and scale with an ad partner using a wide range of creative formats under one platform. Utilize programmatic channels and OEM recommendations on a full-stack unified platform to run campaigns and make an impact in front of a highly discoverable engaged audience.
Are you a gaming app looking to scale? Reach out to us at gaming@affle.com to discover what MAAS solutions can do for your app growth!
Diksha Sahni contributed to this article.