Unraveling India's Gaming Landscape Part 1: Who are India's Gamers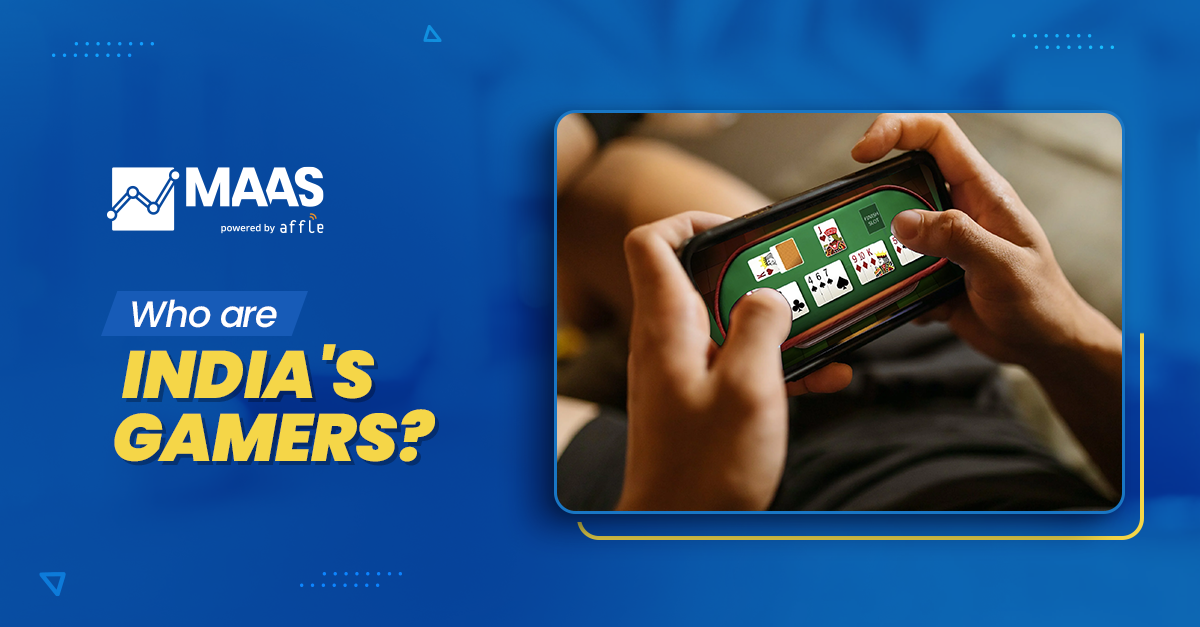 It all started in 1997 with our sturdy little Nokias coming preloaded with "Snake." Mobile games have since evolved – not only in how they are played but also in the technology and monetization they follow. Today's games integrate augmented reality, AI, hyper-personalization, and pop culture to keep the gamers entertained and make them into paying users. Angry Birds, Pokemon Go, Subway Surfer, Clash of Clans, PUBG, Temple Run paved the way for a burgeoning industry of mobile gaming in India that is now valued at $1.2 billion.
For the longest time, game developers and advertisers have waited for the gaming sector in India to explode. While there was an active gaming community, India was never in the league of top gaming nations. That changed in 2020. With the COVID-19 pandemic, users took to gaming, putting India at the number 1 spot in mobile game downloads worldwide. The sector was estimated to have generated approximately $85 billion in 2020
Who are India's Gamers?
It may come as a surprise but the conventional male-dominated user-base of gamers is seeing increased activity from female gamers.
A 2021 Forecast by Statista, puts male gamers at 67% of the total users, while women would form 33% of the user-base. The advent of short, quick, time-bound games is what attracts the female population. Non-hindrance to schedules, easy relaxation is driving more female smartphone users to consider gaming as their primary stress buster. 
It's Not Just the Kids!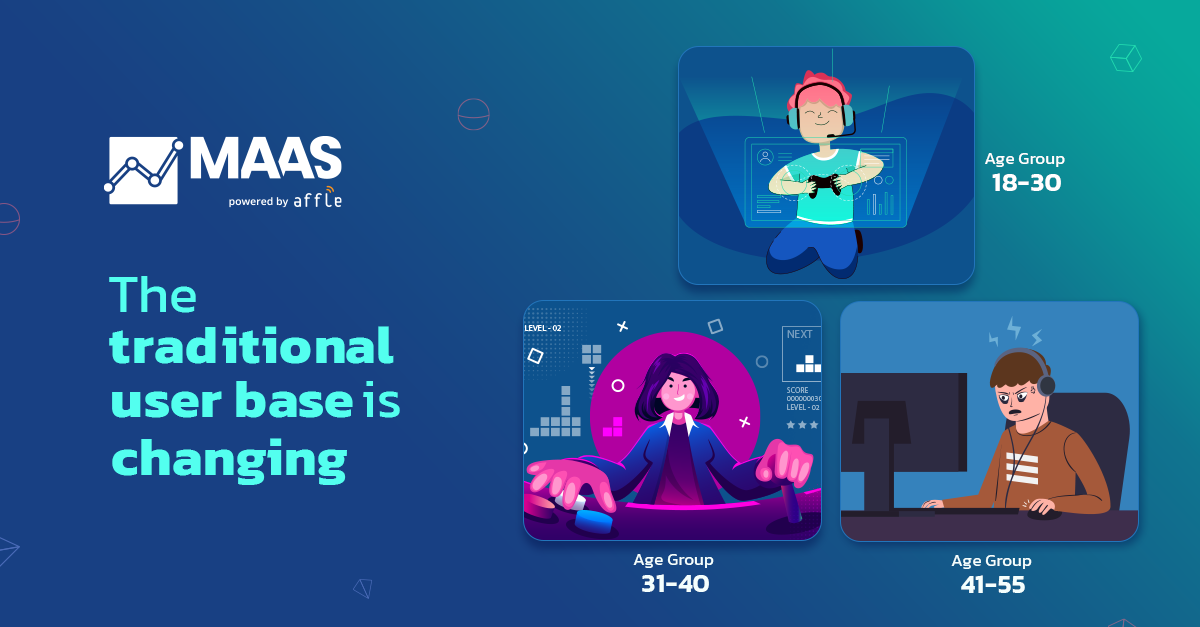 The young demographic of India means a majority of gamers are youth – as much as 60% of the country's gamers are under the age of 25. However, it is interesting to note that mobile gamers are also now spread across a vast age group ranging anywhere from 16 – 60+. Around 32% of gamers belong anywhere between 44 – 60+. 
When are They Playing?
Indians are spending over 200 minutes gaming as compared to 150 minutes before lockdown. Indian gamers typically spend 7 hours a week playing games on their mobile devices, an increase of 53% since the lockdown. 
The younger generation makes for more hardcore gamers compared to Gen X and Gen Y. The growth of eSports on platforms like Twitch, YouTube Gaming, etc can also be witnessed more in the lockdown with a surge of 20% in the usage hours.  With the New Normal of working from home, India has seen its gaming activity shifting from 7:00 p.m. – 11:00 p.m. to 11:00 a.m. – 5:00 p.m. Flexi work hours, more time in hand from reduced travel, and greater privacy, are making it easier for gamers to incorporate their gaming habits as part of their daily routine.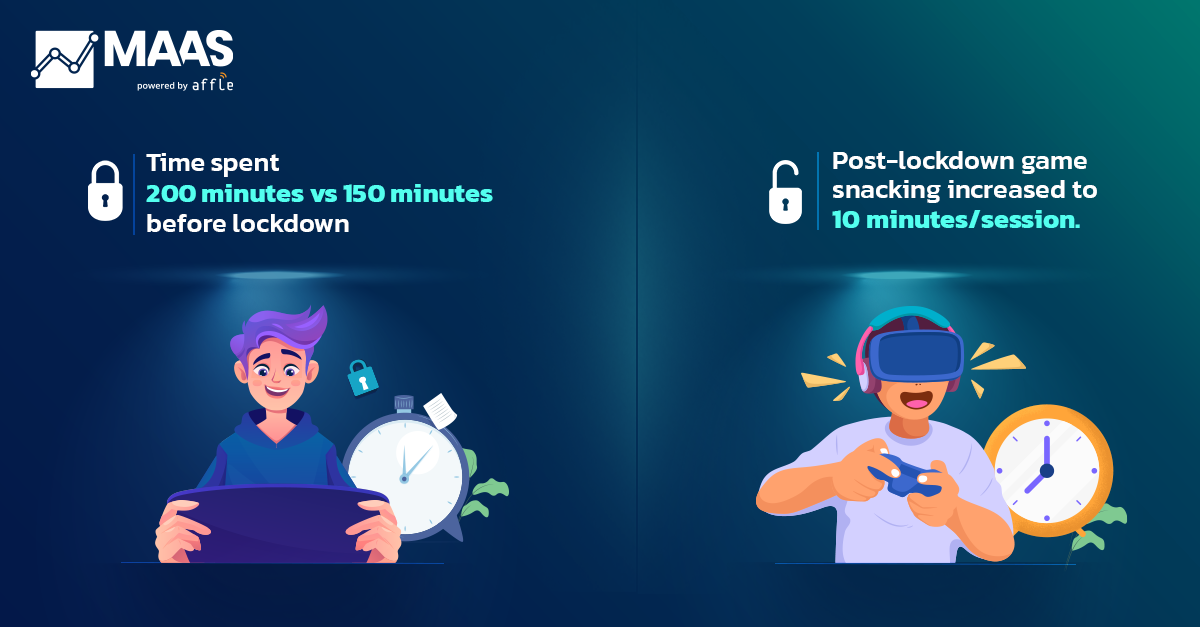 Another interesting trend that has emerged since the pandemic is binge gaming – with average gamers playing video games consecutively for over 5 hours. Faster and cheaper data plan availability has made game snacking a regular lifestyle habit. From 4.7 minutes per game snacking session in 2015, post lockdown snacking time has increased as high as 10 minutes.
Where are They Playing From?
Apart from the leading metro cities of Mumbai, Pune, Delhi, Bangalore, Chennai, interesting to see that today 80% of regular gamers reside in non-metro locations, including rural regions. A report from Inc42 postulates that Tier II & Tier III cities are home to India's 40-60% of mobile gamers. Mangalore, Guwahati, Bhubaneshwar, Jaipur, Chandigarh have quite active mobile gamer communities.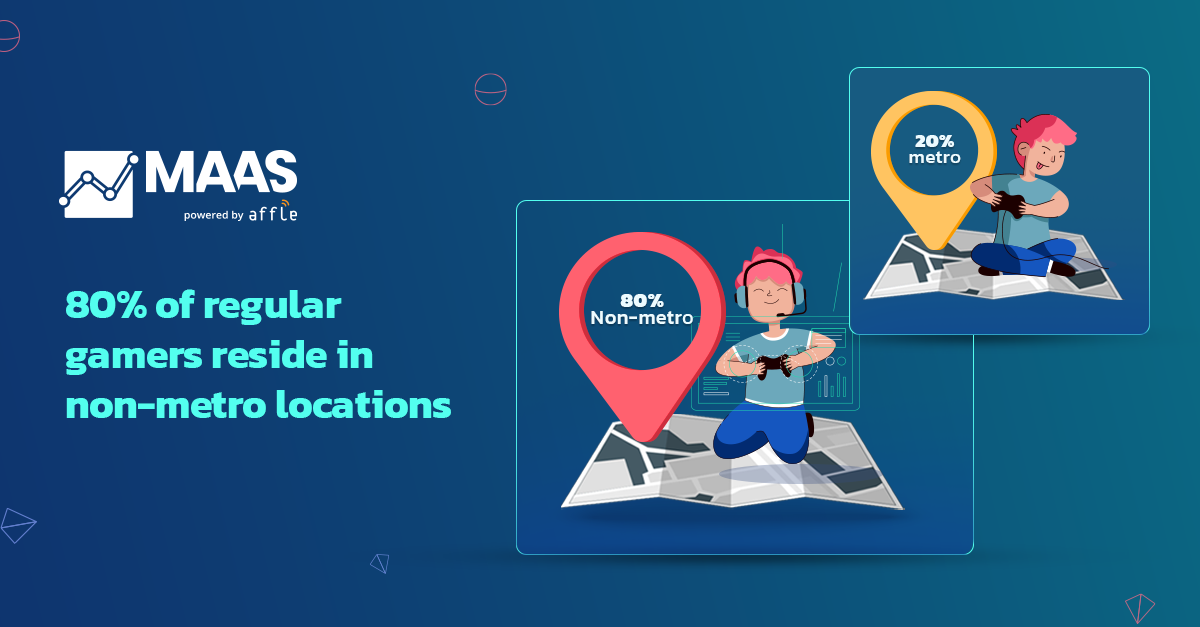 What are They Playing?
Attention app marketers! You will love this.
2021 is set to be an exciting year for mobile gaming in India. Gaming apps will find themselves under pressure to develop innovative user acquisition and retention strategies. It will be interesting to see how app marketers align their apps to the market need in terms of creating more engaging features, visuals, and reward programs – and how mobile advertising will respond to this! 
Stay tuned for more in this series, as we unwrap India's gamers, the key trends to watch out for, and what it means for app marketers.