MAAS Growth Hoppers: Driving the Next Wave of Performance Marketing in Indonesia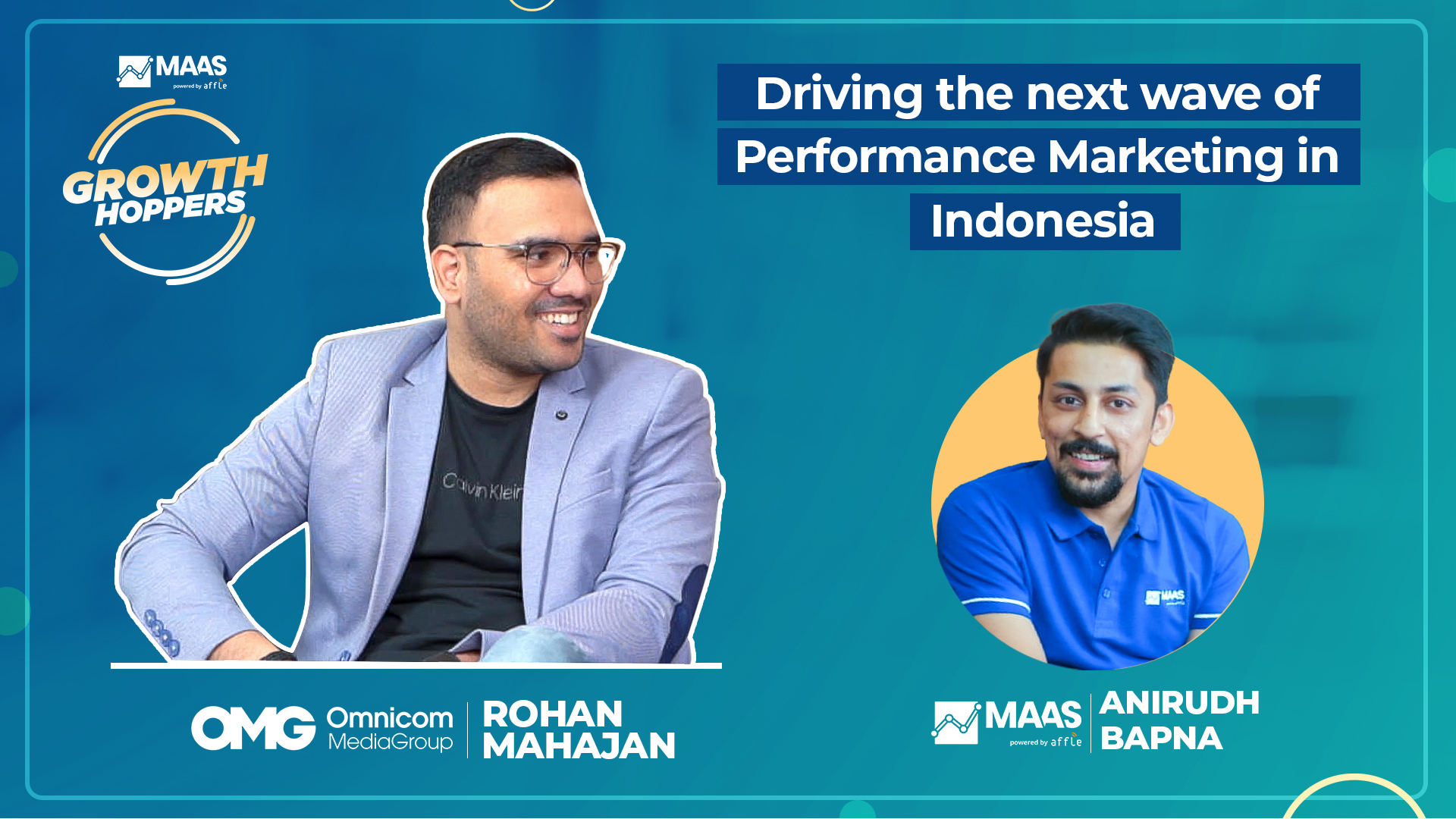 The MAAS team recently had its first on-ground event in Indonesia after two years! Energies were high and so was the camaraderie as we not only met our colleagues from another part of the globe but also had a chance to meet and interact with some of the leading mobile growth experts in Indonesia. The app marketing ecosystem in Indonesia is also maturing, presenting many opportunities for app advertisers to discover and reach newer audiences.
Fireside Chat with Omnicom Media Group
To understand what is driving the next wave of performance marketing in Indonesia, MAAS' Anirudh Bapna (Associate Director – Client Success, Southeast Asia) met with Omnicom Media Group's Managing Partner, Rohan Mahajan for a scintillating fireside chat.
Catch the edited excerpts from the conversation:
How MAAS Can Help Your App Growth in Indonesia
Indonesia's app scene is brimming with exciting opportunities for both customers and advertisers. Moment marketing, precision targeting, and device-level discovery are a few of the methods to take your app marketing game far and wide.
MAAS' unified platform helps you to have greater transparency on where your ad budgets are spent and how the ads are served. With MAAS you can
Access different channels on one single platform
Have a holistic view of how each channel is working
Optimize budgets to the best-performing channels
Evaluate creative impact
Want to have a tailor-made growth plan for your gaming app? Consult with our UA experts today who will be happy to chart your app growth story!