How to Use Audience Intelligence for Mobile App User Acquisition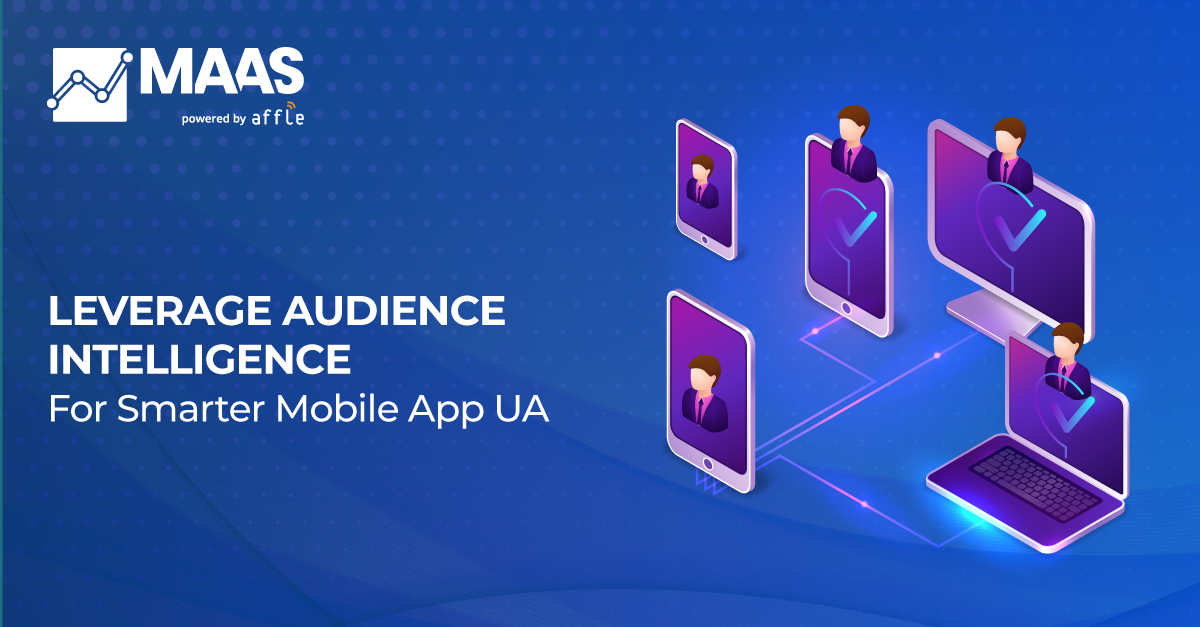 App user acquisition and retargeting are two important aspects for mobile marketers. Easily, if your user acquisition campaigns are delivering quality and quantitative results, the retargeting can breathe easily and drive more conversions. While there are numerous tools and practices that you can choose for your user acquisition and growth strategy, audience intelligence is one of the key techniques to use 
Audience intelligence, when leveraged with the right technology, can assist you to understand the audience insights better than demographics and general cohorts. By leveraging data modeling on available audience insights in a finer and precise manner, Audience Intelligence can optimize your mobile app user acquisition campaigns.
To understand Audience Intelligence more closely, let's consider its role in running a growth and user acquisition campaign.
1. Audience Intelligence at Pre-Campaign Stage
Stating the obvious, the audience's understanding plays a decisive role when you are planning or setting up a campaign. Build a holistic profile of verified audiences to create segments of the audience that will install and engage with your app. It could be based on existing brand awareness, product/category preferences, historical interactions, and other such attributions. Use first-party data to identify key user behavior points to build lookalike audiences that convert faster. 
2. Audience Intelligence at Campaign Activation Stage
Advertise with publishers to target users with a higher proclivity of getting your app installed so that the ad budget is used optimally, giving you maximum ROAS. Audience Intelligence can customize the timing of the ad, messaging, product listing, and ad format to ensure the maximum attention of the user. For example, a user who is likely to engage on blogs, a video ad could be leveraged to drive engagement, while another user who spends time playing games can be shown a native ad there. 
3. Audience Intelligence at Post-Campaign Stage
Audience intelligence can draw valuable insights to reflect the performance measures as well as futuristic learning. Moreover, its utilization with retargeting campaigns after user acquisition can boost ROAS even further.
To summarize
For a user acquisition campaign, challenges are multifaceted. You might have to build brand value, offer the right product, and a lot more. To address all those challenges while maintaining a focused strategy, you need to need to utilize all the available data points appropriately. And, Audience intelligence can help you with that.  Knowing the audience better can better quantitative and qualitative results in user acquisition and growth.