Best Strategies for Mobile User Acquisition: The App Marketing Knight Edition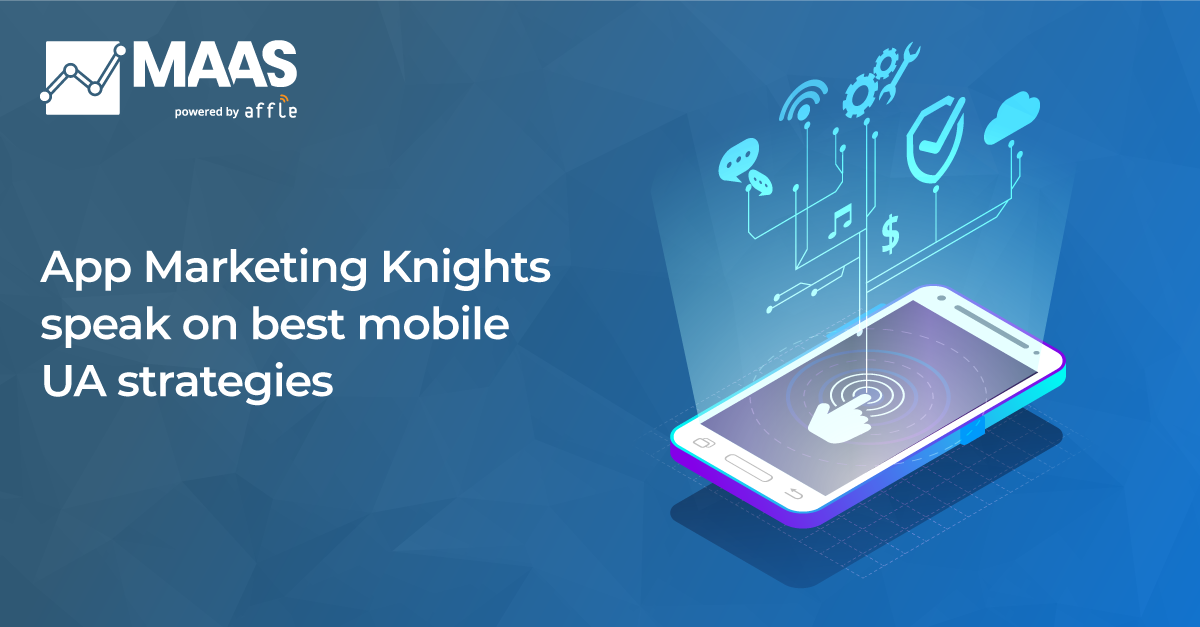 Whether you are a new app or been in the market for a long time, a robust user acquisition strategy is imperative to the success of the app. Having a well-made app is just the starting point to the success of your app, but without an intelligent user acquisition strategy, you will not be able to find users who have true value for it. 
There are many organic and paid strategies for mobile user acquisition, and having the right strategy mix depends on your business goals. We compiled a round-up of the best advice from our App Marketing Knights to help you get started. These growth and performance marketing experts share their trusted techniques: from user discovery and understanding user value to data insights.
1. Connect with the right customer
"Connecting with the right customers is crucial to judge the performance of your marketing strategy. Providing trust and security should be the aim for marketers[…..] to win more customers and retain them when they have already converted."
– Ardi Kemara Pradipta, Head Of Performance Marketing, Finmas
2. Look at the entire funnel and evaluate data insights
"At any stage, if we are not converting users, then there is an issue. But how do we resolve it? We look at campaign data and check the details between ongoing campaigns and our high-value customer behavior data. It's a good thing that we have data for almost every marketing activity, which allows us to find solutions. So, when users are moving smoothly from MQL to SQL to conversion and retention, it is an indicator that we are connecting with customers in the right way."
– Yustianto Tantama, Digital Marketing Manager, Airy
3. Optimize for campaign performance
"For growth and user acquisition in this competitive marketing space, we need to continually look for the scope of improvements in the campaign performance, user experience, etc. I rely a lot on reading and experimentation. I regularly follow some of the leading influencers in the industry to grab some bite from their expertise. Then I experiment a lot on what I have learned from reading. I go beyond just A/B testing in creatives to ensure that we move fast and in the right direction."
– Rizky Dwi Putra, Performance Marketing Manager, JDID
4. Focus on LTV Users
"Increasing customer LTV is vital for any business, and we are no different, either. However, we believe that CLTV can increase only if the users find value in our business and trust us to solve their issues. To create such an ecosystem where trust and value addition exist together, we try to communicate with the customers and know the bottlenecks. Once the obstacles are removed, the journey becomes a lot smoother for the client and us."
– Gandharva Kumar, Senior Growth Manager, Pagarbook