Report: The State of Dating Apps Post-Covid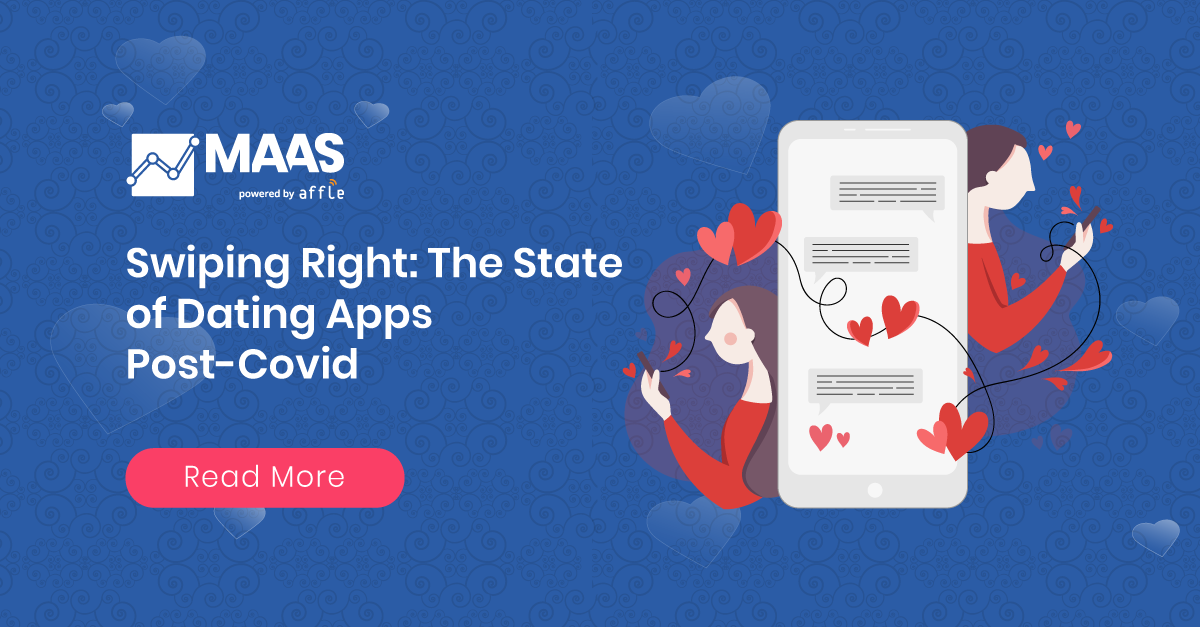 Online dating has changed drastically over the decades. When Tinder first appeared on the App Store to launch on iPhones in 2012, online dating was still restricted to people meeting via the web. With Tinder, online dating took a "gamification" approach where all you had to do was a simple "swipe left" or "swipe right" to get connected to someone else. It popularized app-based dating so much that within a few years, dating apps have boomed worldwide, penetrating the Western markets where dating is part of the culture, to even a market like India which is still new to the concept. Today an estimated 57 million people are Tinder users around the world and globally there are 270 million users of over 1500 dating apps.
Dating apps, once restricted to limited geographies and users, have now exploded to cater to users worldwide and even have niche categories for specific user groups, such as matching by profession. They are also driving big revenues and space is getting more intense with increased competition, especially in new geographies. Even before the COVID-19 pandemic, the number of users meeting new people via dating apps was already increasing. The usage behavior further accelerated with the pandemic, with some apps reporting install statistics that are for the record books! The pandemic and lockdown drove new user groups to download and engage with dating apps while also strengthening the user engagement of the already existing customers – even higher than the previous years.  
DOWNLOAD our latest report that explores the state of the dating apps post-Covid. Key highlights of the report include:
The state of the dating apps economy across key markets
Download and engagement trends
Case study
Industry view and best practices
Access your FREE COPY by clicking on the image below