Conquering Tết in Vietnam: An App Marketing Playbook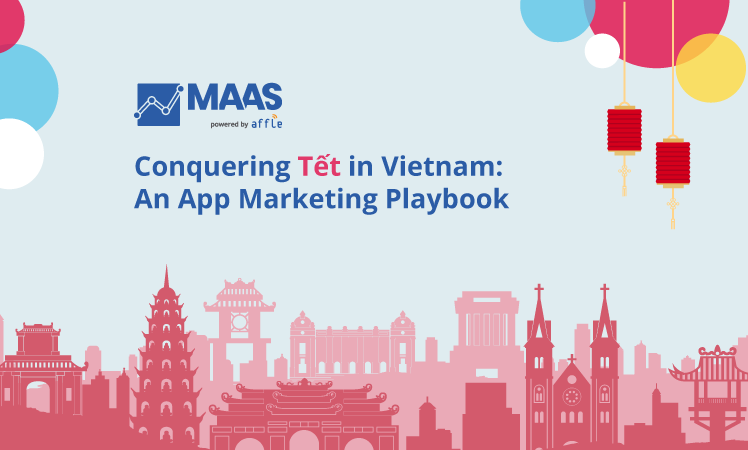 Vietnam's Tết Nguyên Đán or Tết is the most important national holiday and celebration in the Vietnamese culture. While the festival tradition lasts for three days, the preparations already kick off weeks in advance. Shopping activities for certain specific categories pick up ahead of the festival as consumer demand for food and beverages, new clothes, and gifts grows. And increasingly this is being done online and on mobile. 
Tết shopping, which was already moving to online channels, also saw a remarkable shift in 2020 as customers stayed in, following social distancing rules, with changes also observed in consumption behavior. As we approach Tết 2021, mobile continues to play important role in the overall user acquisition strategy for brands, not only leading up to Tết but also beyond that. Brands, looking to make the most of this high season, need to ensure they are in the right place to leverage the festive demand to acquire new customers. 
Download our latest app marketing playbook to conquer your app marketing during the festive season of Tết.
Key Highlights:
Vietnamese Mobile Market at a Glance

Tết 2020 and Impact of COVID-19 Pandemic

Key Trends to Expect in 2021 for Tết

Tết 2021: Dominant Channels and Formats for UA

Best Practices for Marketing Your App