Howzaat! The Fantasy Gaming Opportunity in This Year's Cricketing Action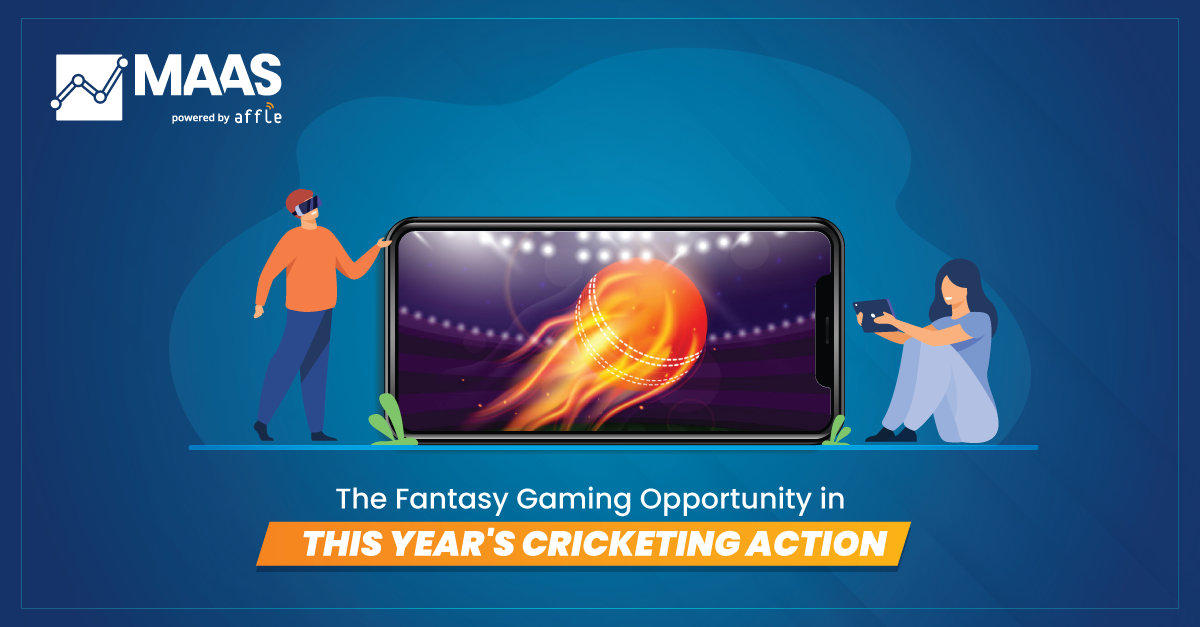 India's online gaming ecosystem is exploding, having grown 60% in the last three years. Backed by growing internet users, increased smartphone penetration, low data prices, and a young demographic, mobile-first games, eSports, and real-money gaming have seen a spectacular rise in the last two-three years. Interestingly, the current COVID-19 pandemic has also led to increased revenue for online gaming, as more people have taken to this format for entertainment. According to a report, Indians spend 218 minutes gaming vs 151 minutes before the lockdown. The Indian online gaming industry revenue is expected to reach $118.8 billion by 2023. Of this, the fantasy sports segment is expected to be worth $3.7 billion by 2024, according to data by KPMG.
Particularly fantasy games based on cricket have found a large fan-following in India. Cricket, as a sport, carries huge popularity anyway. And fantasy games based on cricket allow fans to showcase their knowledge on the platform, get entertained as well as earn money through matches. The deposit amount for games is also low that allows a wider user base to explore the platform. It is also not uncommon for avid gamers to spend four-digit money for highly popular matches.
Naturally then, fantasy gaming based on cricket has become a highly competitive market, with huge funding interests. As the market becomes competitive, fantasy gaming apps are also vying for user attention, spending more to acquire users than they did before. While the cost for acquisition can differ for advertisers in this category, broadly it is influenced by budget, campaign KPIs, target user base, and brand perception.
Want to know key tips on how to make the most of this year's cricket season for your fantasy gaming app?  Our infographic below dives into the fantasy gaming landscape in India, looking into how the viewership behavior for live streaming of cricket matches and fantasy sports changed in 2020, and shares insights into making the most of your campaign strategy.
You can access the infographic below or DOWNLOAD PDF to bookmark and refer for later!

Do more with your mobile growth with MAAS Unified Audience Platform. Get in touch with us at gaming@affle.com or maasmarketing@affle.com to start your campaign for success!